A thriving retail business, Schmidt offers you the opportunity to open your own local showroom, backed by a leading global brand.
You'll provide beautiful bespoke, yet affordable, kitchens, bedrooms and interiors to a diverse range of customers.
Enjoy all the financial and business support you'd expect (plus some you won't) from a business of our stature … because our success depends on your success.
Share a culture of quality, service and ambition with a network of franchisees who are thriving across the UK. 
It's time to put yourself in control of your future.
Every home needs a kitchen and has interior requirements

Schmidt is a global brand known for the quality of our beautiful made to measure kitchens

Franchisees enjoy lucrative profit margins

It's a cash flow positive business – customers pay you upfront when ordering

No stock holding – orders delivered from factory to customer

Prime territories in our thriving UK network still available
Local business, global brand
Enjoy the best of both worlds with Schmidt: run a business serving your local community, while enjoying the support and stature of a truly international brand behind you.
That includes cutting-edge technology, such as your in-store VR software which will bring your customers' interior visions to life in minutes, based on their own home. It's the closest thing they can get to 'try before you buy' in this industry!
Continuous innovation and developments that have a real impact on your bottom line are just the beginning of what you can expect from your franchise investment with Schmidt.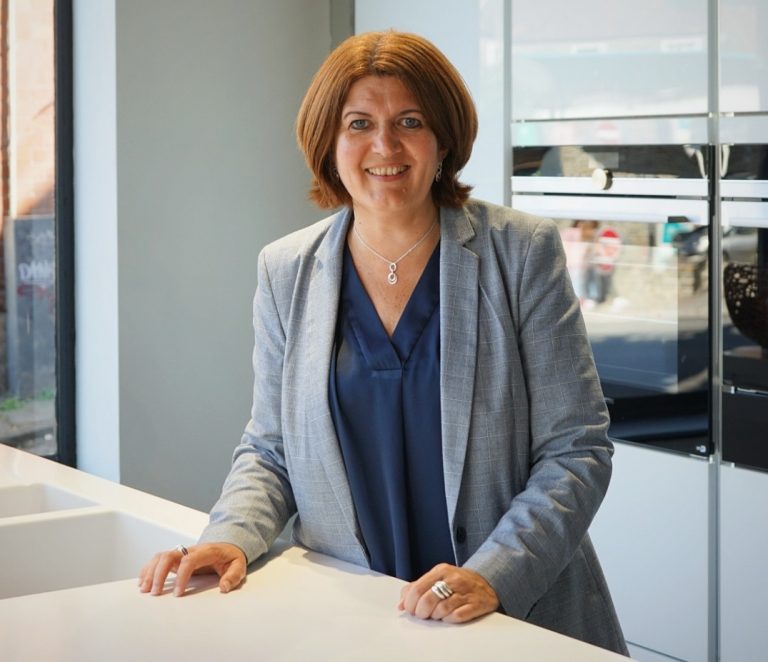 Supporting your business success
We're serious about support – starting with a seven-week intensive training program covering every aspect of launching and growing your business, and continuing with in-store training for you and your team.
We partner with a professional property search and negotiation company, and have an expert team of designers who know how to fit-out your showroom to maximize your income.
With Schmidt, you'll always have the answer to any challenges, big or small.
From the franchising front line
Hear from some of the people who were once where you are now, considering their options, before opening thriving showrooms of their own with Schmidt.
Join a leading brand with a unique and successful business model
Founded in 1959 by Hubert Schmidt, Schmidt Groupe today is the undisputed leader in made-to-measure home interiors in France – and the fifth-largest interiors manufacturer in Europe.
We're proud to still be a family-owned and run business, with Hubert's grandchildren now heading up the company. That means we have no shareholders to answer to, leaving us free to focus on what matters most: our franchisees.
We invest in state-of-the-art industrial equipment for made-to-measure production, and our skilled engineers have built high-tech factories that allow us to supply entirely customized high-quality interior solutions, at a very attractive price and with minimal delay.
These are just some of the reasons why we're confident of reaching 100 showrooms in the UK in the next few years.
Could one of them be yours?
Find out more about Schmidt
Complete your details below and we'll send you our franchise prospectus, with more details about the business.
Latest news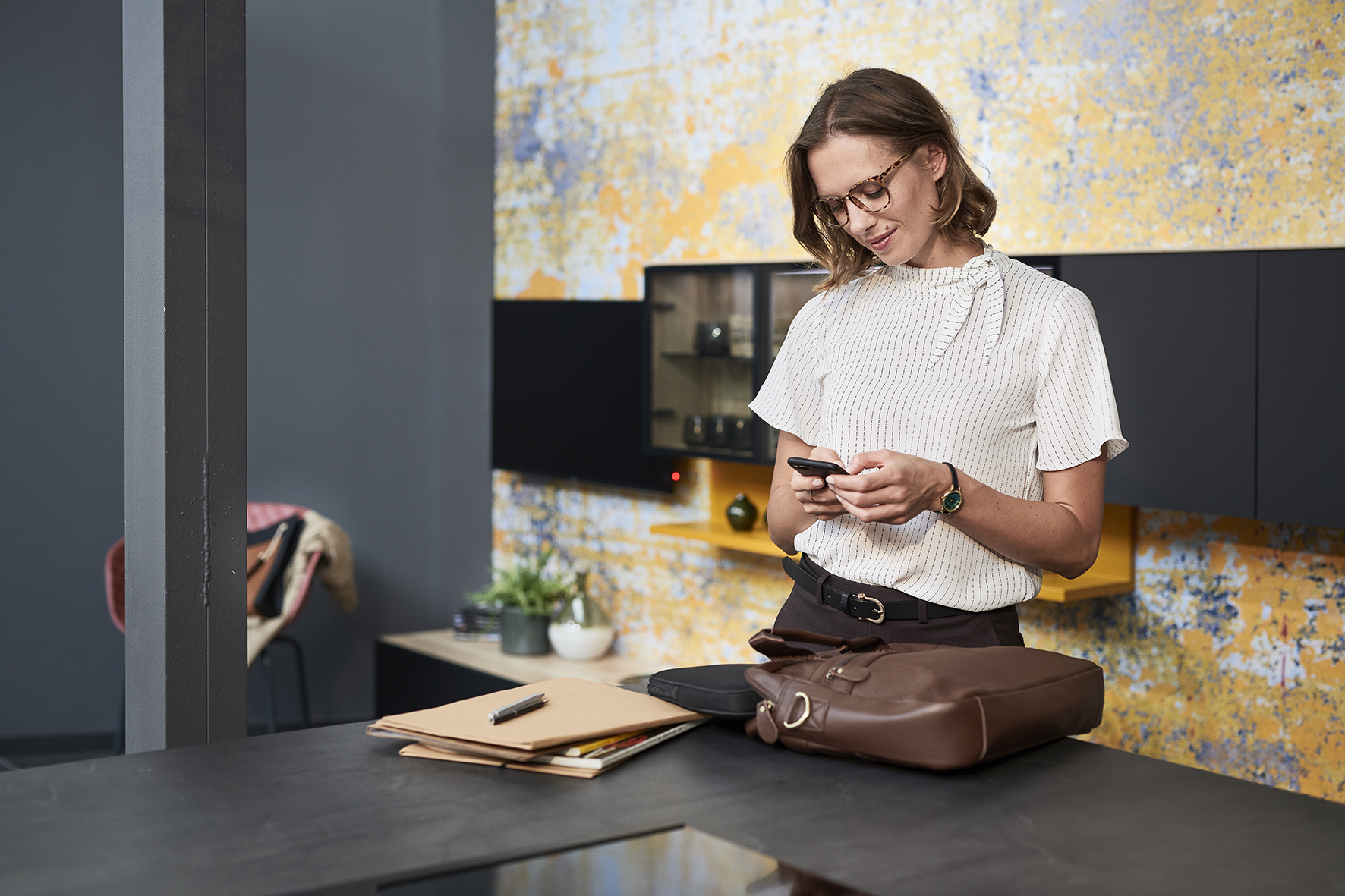 The boom in home working is leading to a boom in demand for Schmidt franchisees.
Lire la suite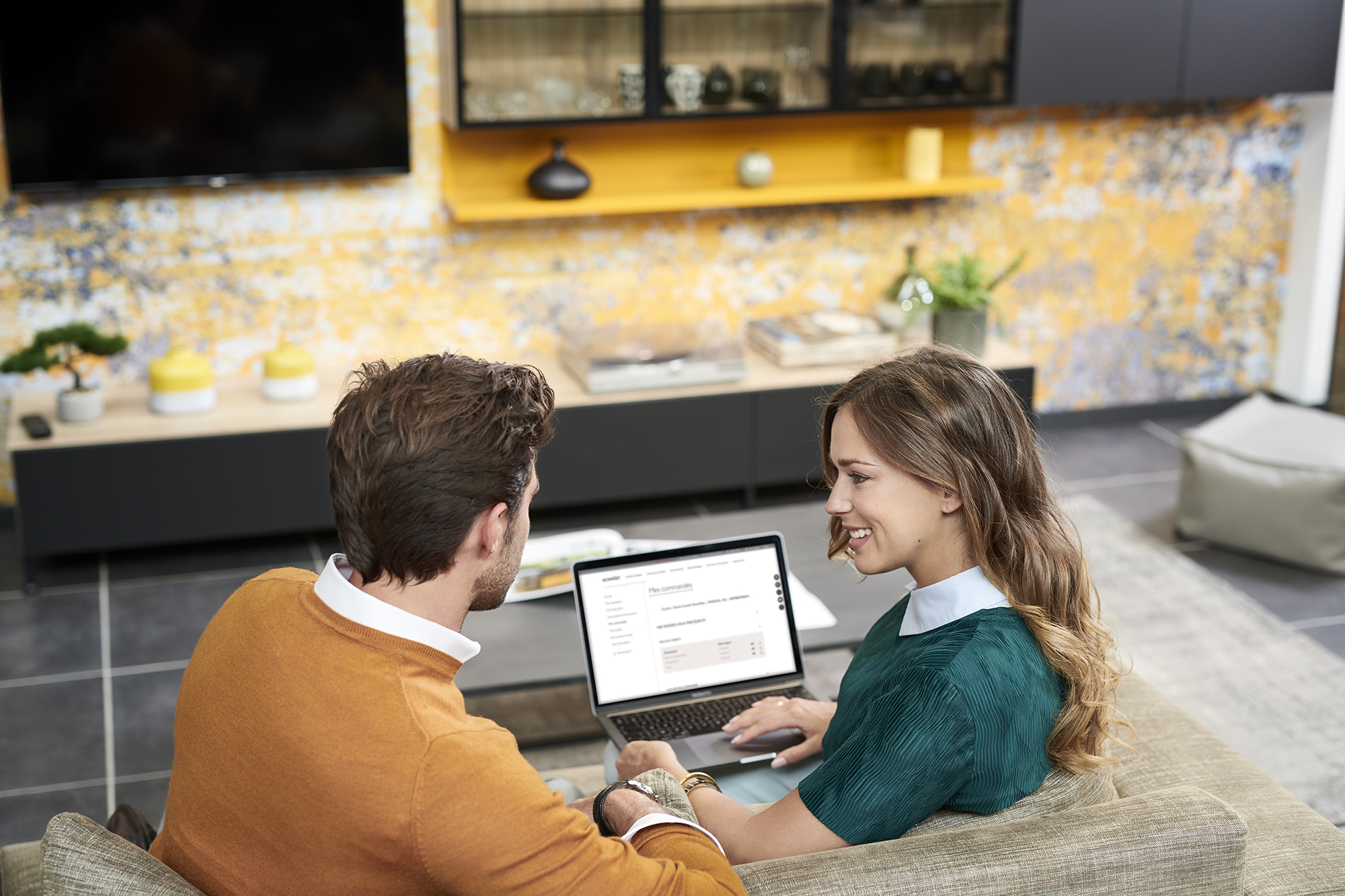 We've been keeping potential investors posted on our latest news and why the lockdown represents a great opportunity to research the Schmidt business opportunity and plan a better future.
Lire la suite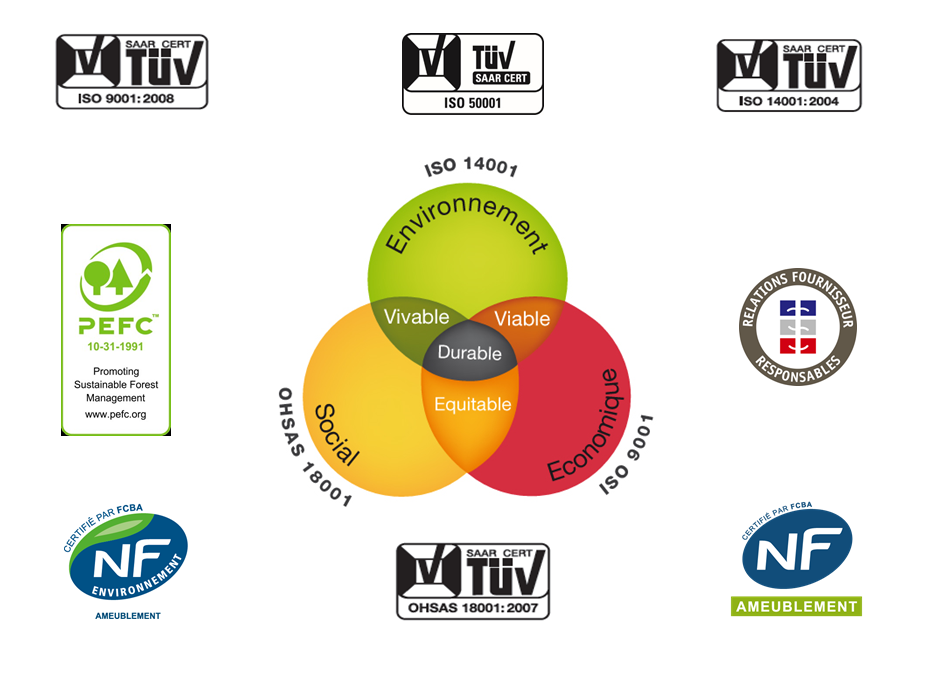 Today the word sustainability is on everyone's lips – and none more so than franchisees with Schmidt, the kitchen and home interior specialist which is pledged to meet customers' environmental and ethical standards,
Lire la suite