Use your time during lockdown to plan a future as a Schmidt kitchen franchisee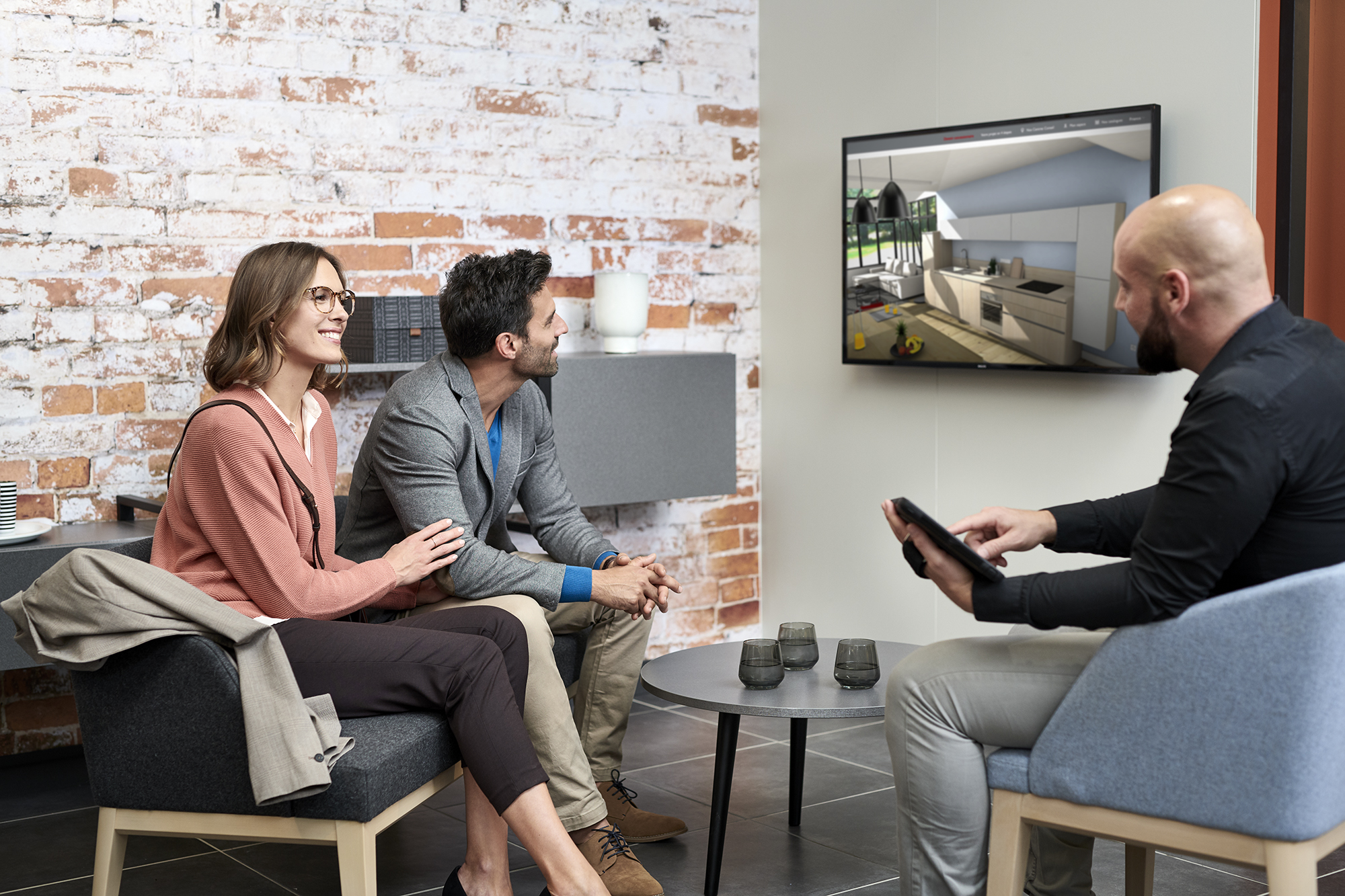 Dreaming of a better lifestyle? So are many others – and you could help them achieve it, starting right now, unhindered by the UK lockdown.

Kitchens and home interiors specialist Schmidt is continuing to look for franchise partners who want to make a thriving business of helping clients transform their domestic lives.

Rosalyn Hastings, Schmidt's UK expansion manager, says: "At Schmidt we have robust plans to increase the number of our UK franchisees – and we are recruiting throughout the current lockdown. We plan to have 100 showrooms open in the UK by the end of 2023, so we are looking right now for ambitious people who want to join us in a growing business."

If you are considering your future lifestyle now, as many people are, this is just the time to start investigating the Schmidt kitchens franchise. You would be joining a growing team. Schmidt now has 26 franchisees in the UK, including one couple who are set to open their showroom in May (coronavirus dependent) and another couple who have recently opened their second showroom.

Have you got what it takes to become a Schmidt franchise partner?
Experience in the kitchen and bathroom sector is not essential, says Rosalyn. "Our existing franchisee partners come from a variety of backgrounds and include a former restaurateur, tennis coach and engineer. Whatever your background, we provide the right people with the training and support needed to become successful business owners, enjoying the satisfaction of helping clients transform their kitchens and living areas."

Schmidt partners, own, manage and run their own showrooms in person, helping clients to visualise and create their transformation projects. Normally this means meeting clients at home but now clients can use the interactive Creativ'Box tool on Schmidt's website to design their own bespoke kitchens, bedrooms and living spaces, from their homes. They can also order and price up their project, with the help and advice of their local Schmidt showroom owner.

"We are keen to hear from people with high standards of customer service, management ability, resilience and enthusiasm to grow a rewarding business of their own in a premium sector," says Rosalyn.

You can start with just £80,000 – £100,000 in up-front capital, since Schmidt offers an interest-free loan to cover showroom fit-out, and has arrangements with two UK banks to offer loans to reach the total investment of around £350,000.